Metalldraht freistehender Handschuh hängendes Ausstellungsgestell mit Haken
Verpakung:

Bubble Wrap und exportierte Karton freistehende Draht-Display-Racks

Marke:

Giantmay

Ort Von Zukunft:

Guangdong China (Festland)
Produktbeschreibung
Produktbeschreibung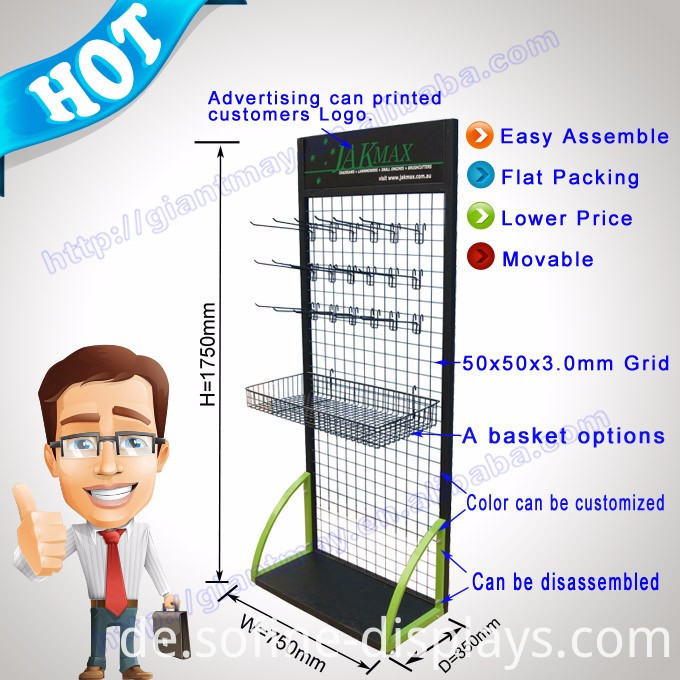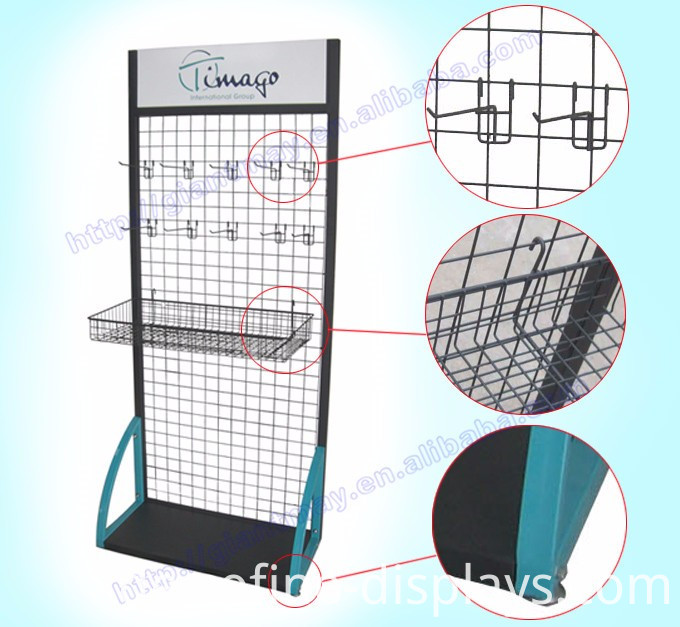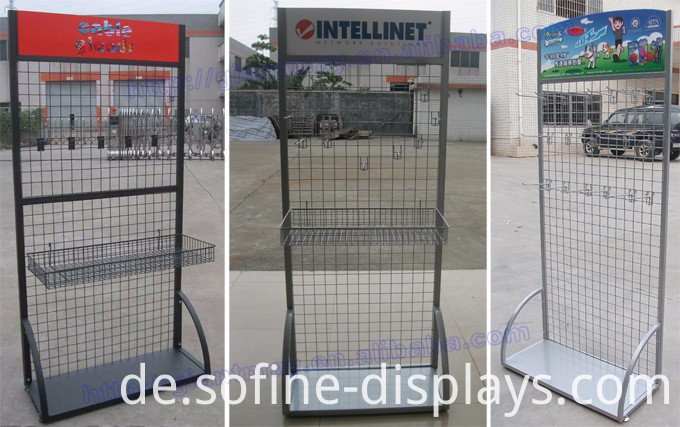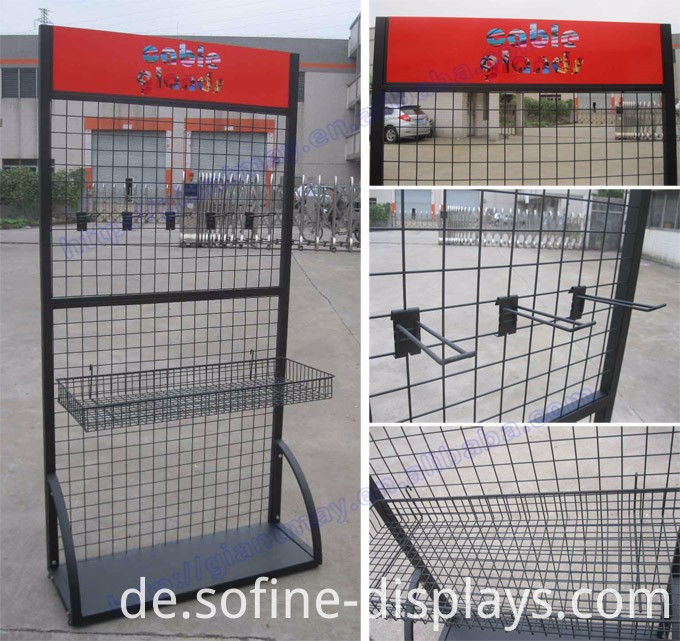 Ähnliche Produkte
Unser Unternehmen Firmeninformation 1.Mehr als 100 Arbeiter und 10.500 Squre Meter Pflanze.
2.Mehr als 5 Jahre Erfahrung in der Herstellung von Metall-Display steht.
3.Spezialisiert in der Gestaltung und Entwicklung von Ständen, um Ihre Anforderung zu erfüllen
4.With die Erfahrung des Produktverschiffens zu mehr als 56 Ländern um die Welt.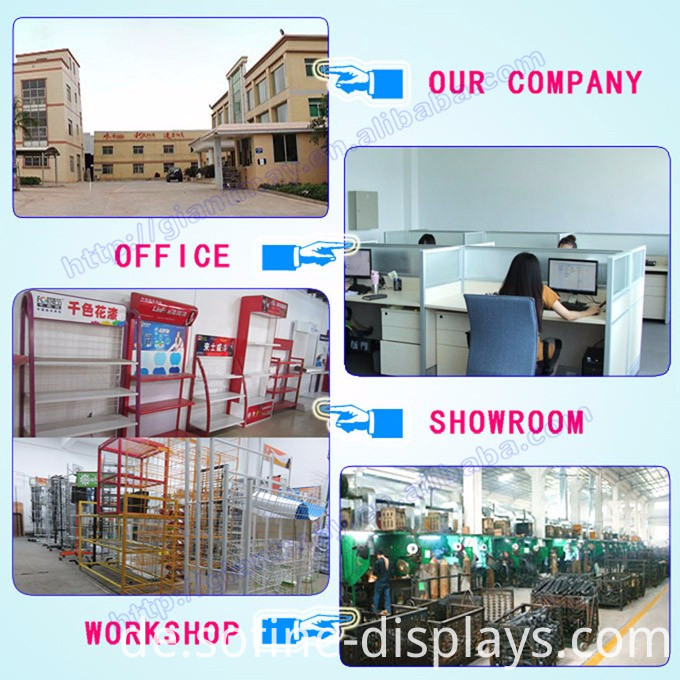 Verpackung & Lieferung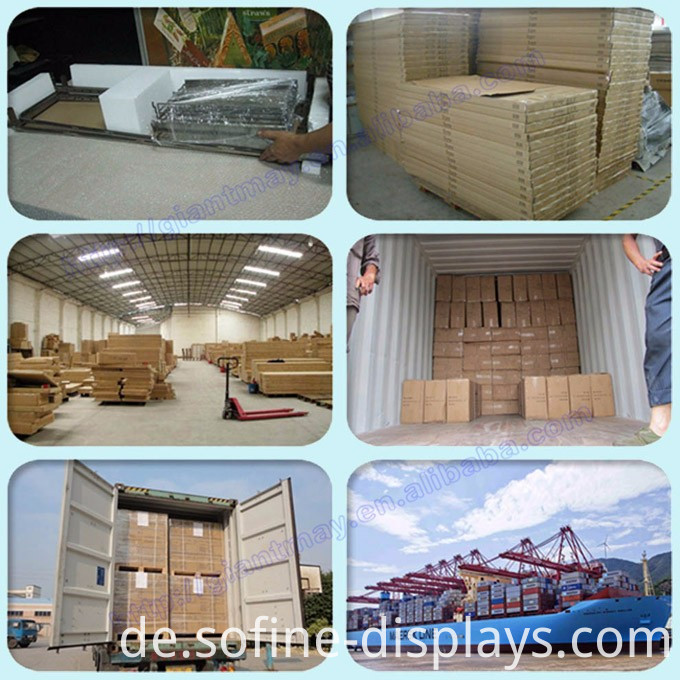 Musterversand: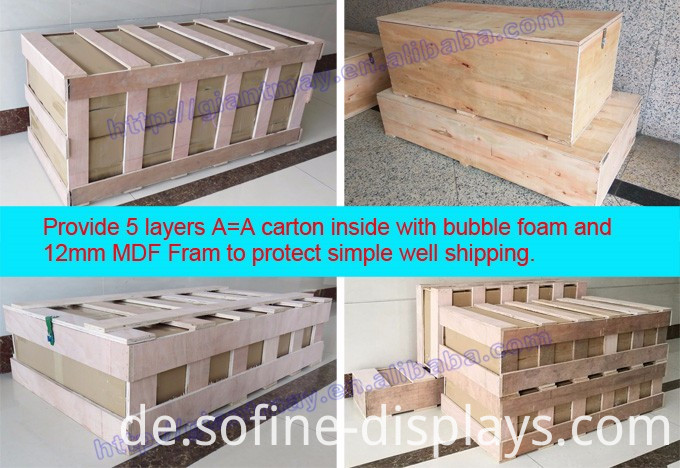 FAQ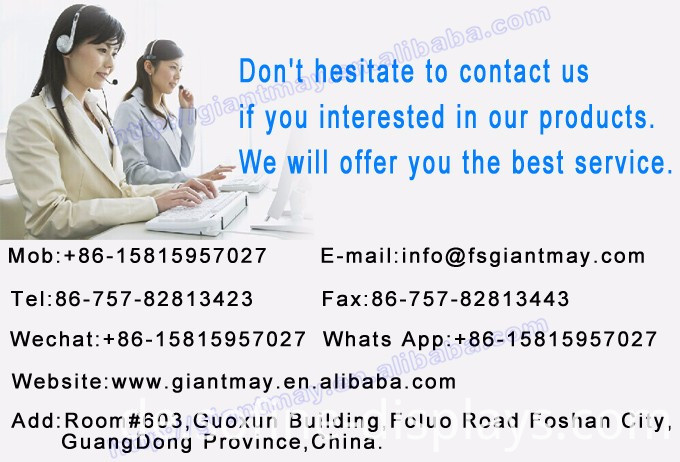 MIT Invents Low-Cost 24-Hour Solar Power System

Reuters news MIT's research team invented a low-cost solar power system that can power day and night. The system is divided into two parts, a concentrating solar power system and a molten salt heat storage system. This research is not the first marriage of these two technologies, but it is committed to reducing the cost...

MIT uses live virus to transform carbon nanotube solar cells

Researchers at the Massachusetts Institute of Technology (MIT) said that living viruses can be used to mount highly conductive carbon nanotubes in the positive electrode structure of dye-sensitized solar cells, which can improve the cell efficiency by almost three points. one. A dye-sensitized solar cell is a...

Researchers at the Massachusetts Institute of Technology invented a new "nano-printing" technology that enables mass production of nanodevices such as DNA microarrays. With the development of science, from the biomedical to the information technology fields, the volume of the devices used has been continuously...
Produktgruppe : Grid Mesh Stand